Abortion Pill in Cypress California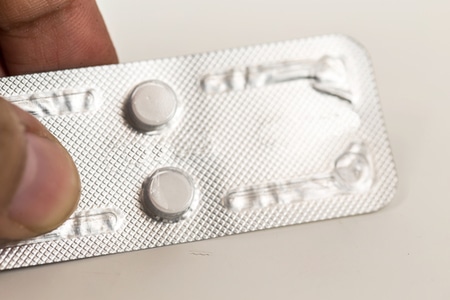 Her Choice Women's Clinic provides two methods of abortion: an abortion pill and surgical abortion. The Abortion Pill is a combination of two different medicines, Mifepristone and Misoprostol. Each of the two medications of the abortion pill has a different reasoning. The process of the abortion pill is identical to a natural miscarriage, which means you will experience cramping pain followed by bleeding and the passage of blood clots.
Is Abortion Pill Or Surgical Abortion Best For You?
Why should someone choose an abortion pill over a surgical abortion? The good part about the abortion pill is that it is not invasive, and no surgical procedure will usually be necessary. We want to avoid anything that places instruments inside the body if possible. The abortion pill requires no shots, anesthesia, or instruments used. The abortion pill offers more privacy by having the abortion at home.
How Does The Abortion Pill Work?
One of the medications of the abortion pill, Mifepristone, blocks your body's progesterone hormone that pregnancy needs to grow. The second medication of the abortion pill, Misoprostol, will interact with the uterus to bring about the cramps that will expel the pregnancy. The timing and way you take the abortion pill will depend on how many weeks you are in the pregnancy.
Cost of the Abortion Pill in Cypress, CA
The cost of the abortion pill can vary in California from $500 up to $1,100 depending on which clinic you visit. We ask that you call us to get the most up-to-date pricing on the abortion pill in our clinic because our abortion pill prices are subject to change. Currently, our cost for the abortion pill at Her Choice Women's Clinic is $500. The fee includes your initial office visit, an initial ultrasound to determine how far you are into the pregnancy, the abortion pill Mifeprex and Misoprostol, blood work to check your blood type, and one follow up visit to ensure the abortion pill was successful.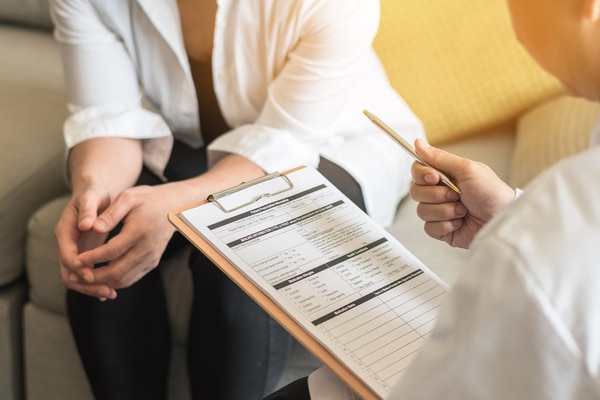 Our Other Clinic Services:
Her Choice Women's Clinic Cypress California
We are a California-based abortion clinic focused on serving the community with pregnancy termination and gynecological services. Our mission to provide quality and compassionate gynecological care for the women of our community in Cypress giving information about and ensuring access to women's reproductive health, contraception and birth control, family planning, abortion counseling, and abortion services. Contact us today to set up an appointment or ask any questions you may have.